Our Staff
We don't have space to name all the friendly and hardworking employees at FLRC but we thought you may want to know more about some of the people you are sure to interact with while living in our suburban oasis.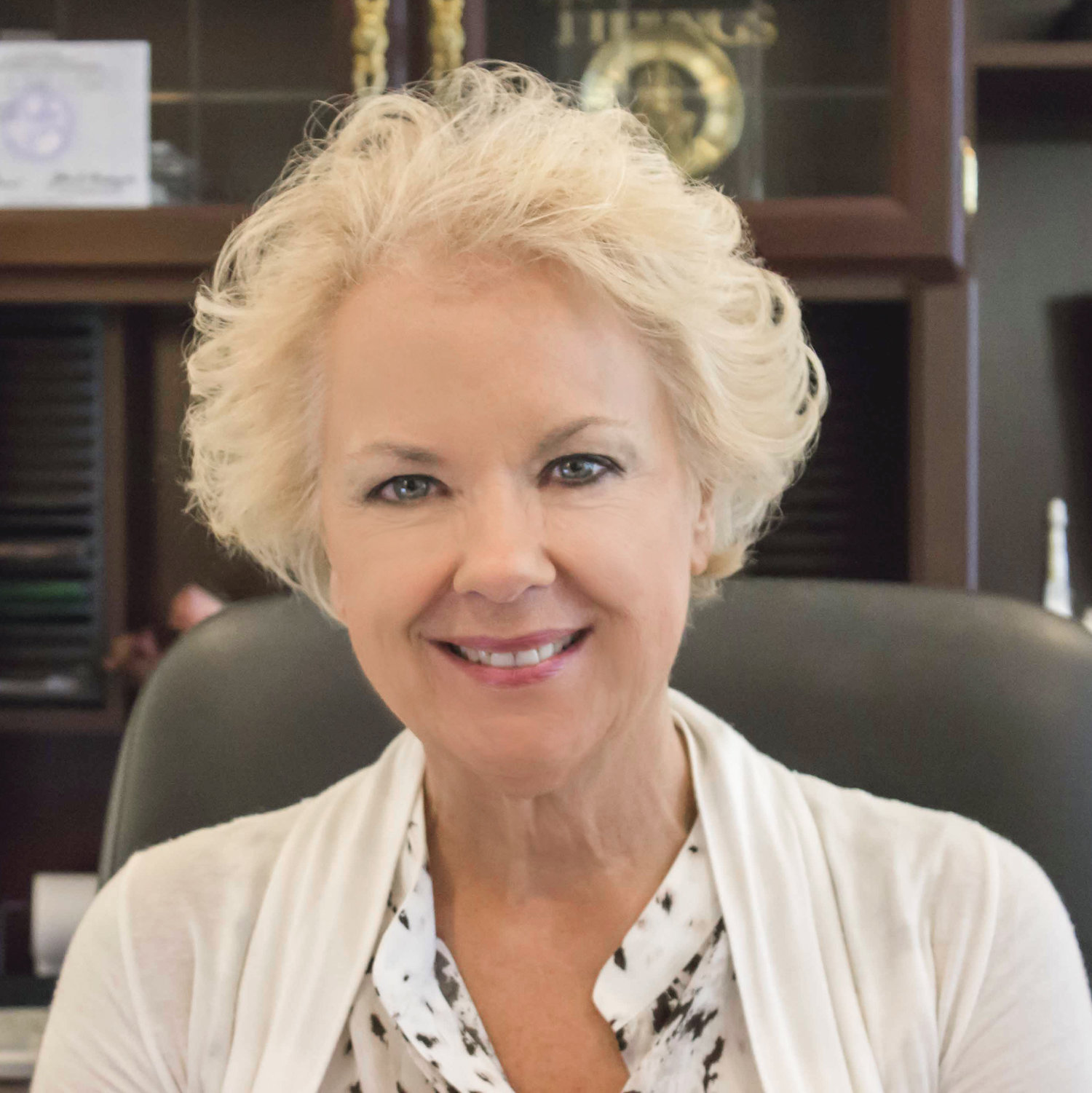 Nancy Pleasants
Administrator
Nancy is a graduate of Southern Adventist University with a bachelor's in Nursing-a significant portion of her career was spent in management or supervisory positions. This background is a good fit for an administrator of a retirement community, and nursing skills are put to the test daily. Nancy feels it a privilege to serve the Florida Conference in the capacity of Administrator of the Florida Living Retirement Community for the last 13 years
Ana Escobar
Chief Financial Officer
Ana started working at FLRC as C.F.O. since 2015. Previously, she worked as Business Manager for Greater Miami Academy for 13 years. From 1998 until 2003, worked at the Antillean Adventist University as the V.P. of Finance and was also a faculty member. She holds a B.S. in Accounting and Management and M.B.A. with a concentration in Accounting.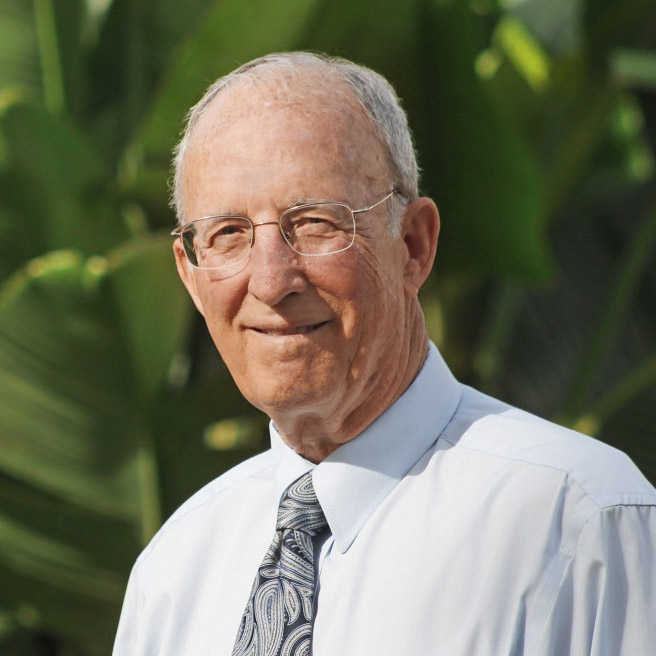 Pastor King is our on-site pastor at the Florida Living Retirement Community Church. He loves to visit all the residents, provide spiritual support to the sick, and is an active community resident. Pr. King holds a B.A. theology degree from Southern Ministry College. He worked all over the country for 50 years before coming to our community and feels privileged to take part in bringing people closer to Christ. Pastor King lives with his lovely wife, Judy at FLRC.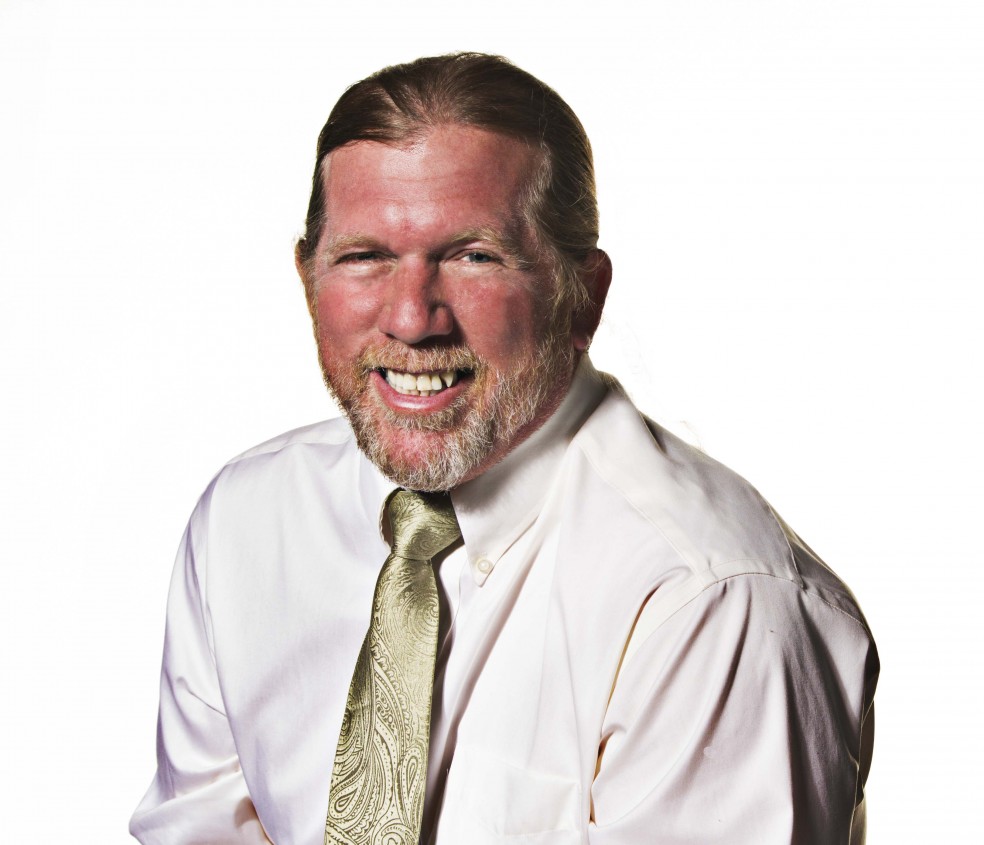 His career-high points relating to building and contracting projects are Texas Roadhouse restaurants and the Orange County Cancer Center. He was the contractor for the complete remodel of the gift shops, camp store, and concession stands for Blue Springs State Park. Mark has been part of Florida Living for the last (12) years as a sub-contractor, presently he works as Project Manager for the past (2) year.
Katty Castro
Public Relations/ Recruiter
She liaisons with schools, churches, pastors, and other agencies plus oversees the social media. Katty holds a masters in Social Work and a bachelor's in Behavioral Science from Andrews University and has been working FLRC since 2018. She has worked in hospitals and community centers. Currently, she is engaging in updating all media.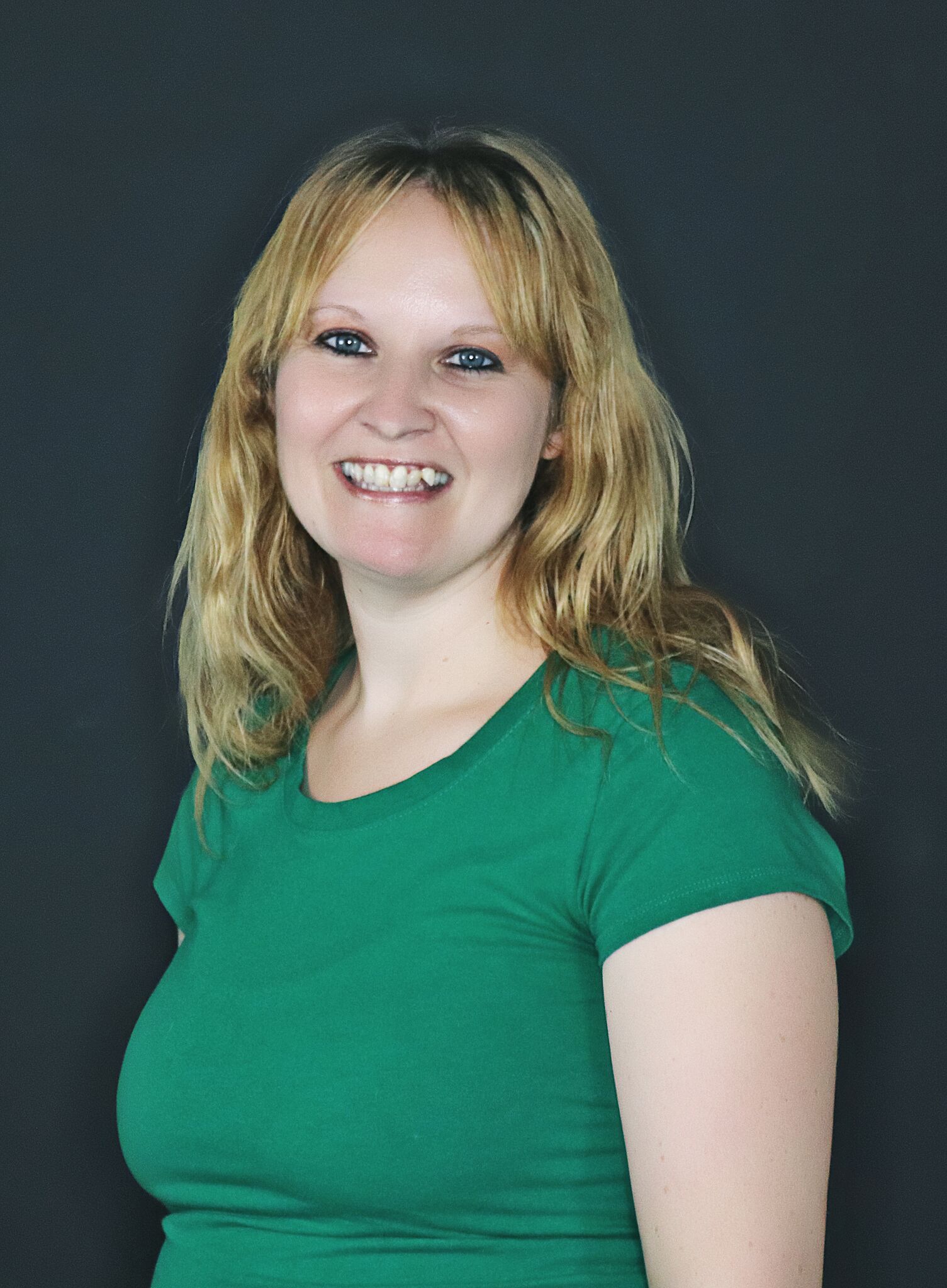 Angela Armenteros
Housekeeping Supervisor & Food Services
She has an Associate degree in Science from Florida College Natural Health. She has been in the community for the last 12 years. She is responsible for making sure all assigned areas of the home are clean, neat, and tidy. Angela takes great pleasure caring for the resident's homes and does a terrific job ensuring cleanliness and satisfaction.
Coordinator of Postal Services
She began working for the Florida Conference in 1993 at the Forest Lake Church. She came to Florida Living Retirement Community in 2016. Theresa coordinates the mailing department and also participates in other miscellaneous administrative duties.
Front Desk Administrative Assistants
They'll give you a warm welcome to the FLRC community and assist you each time you visit or call the office. From left -right is Diane Williams Register Nurse, Bettie Jordan Administrative Assistant, Alvina Cinquemani Administrative Assistant.